Special Events at Brix And Ale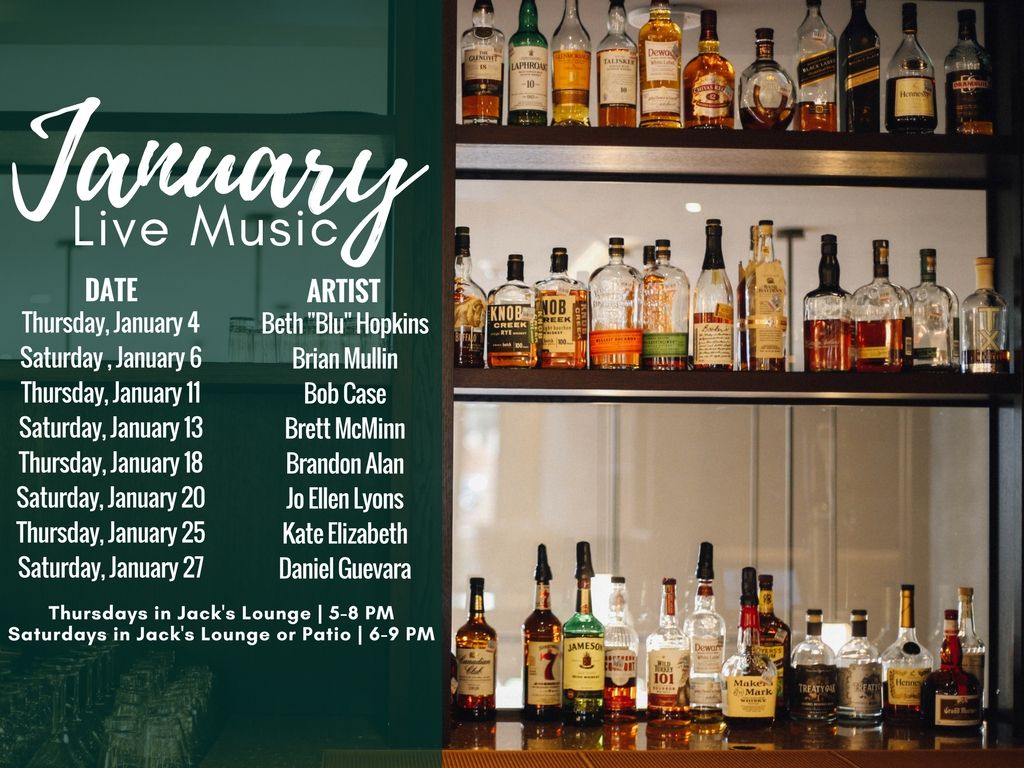 Categories
Local Experiences
Restaurants Experiences
Applied Filters
Local Experiences
Restaurants Experiences
Jan 31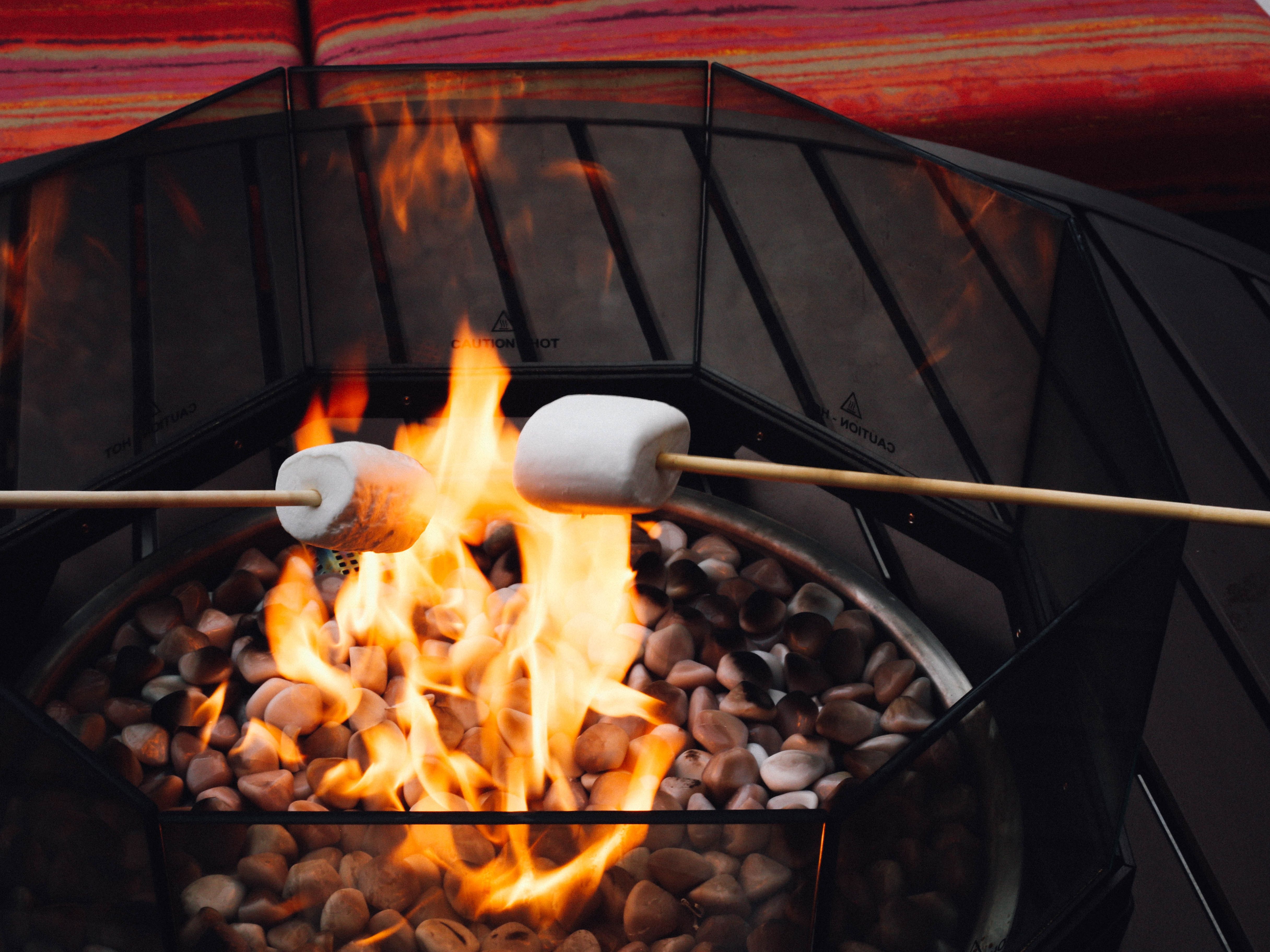 Once In A Blue Moon Patio Party
January 31, 2018
6:30 pm - 10:00 pm
Join us under the moonlight of the second full moon of the month and dance to the jazz beats of Los Autenticos, sip on Blue Moon Beer specials, and make your own S'mores at our Once In A Blue Moon Patio Party! Mingle with friends around the fire pits, heat up the dance floor, or have an al fresco dinner at Brix And Ale. Specials include $3 Blue Moon Beers, $1 off appetizers, and complimentary DIY S'mores with the purchase of 2 entrees. This event only happens every once in a while – you won't want to miss it! Learn More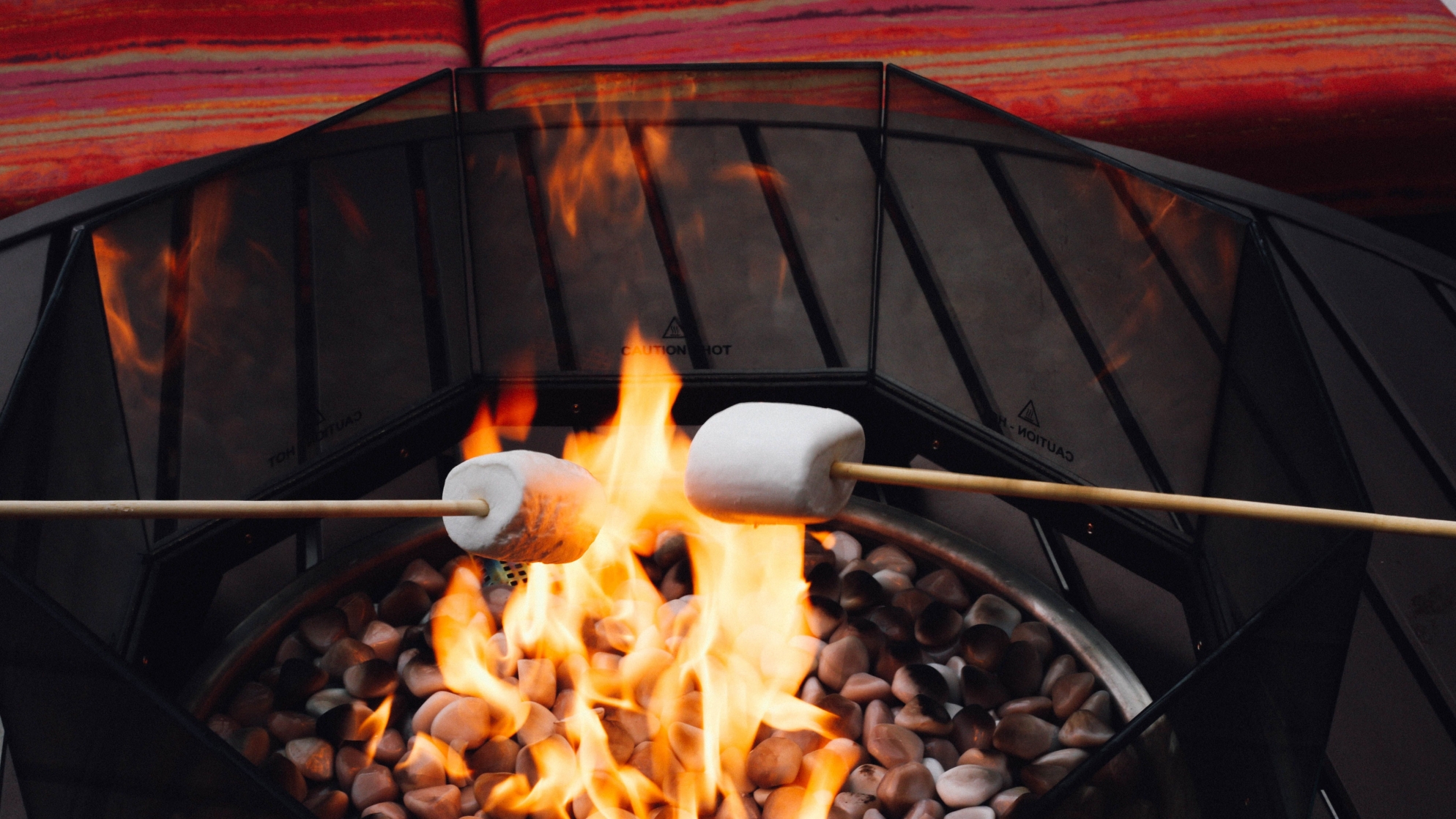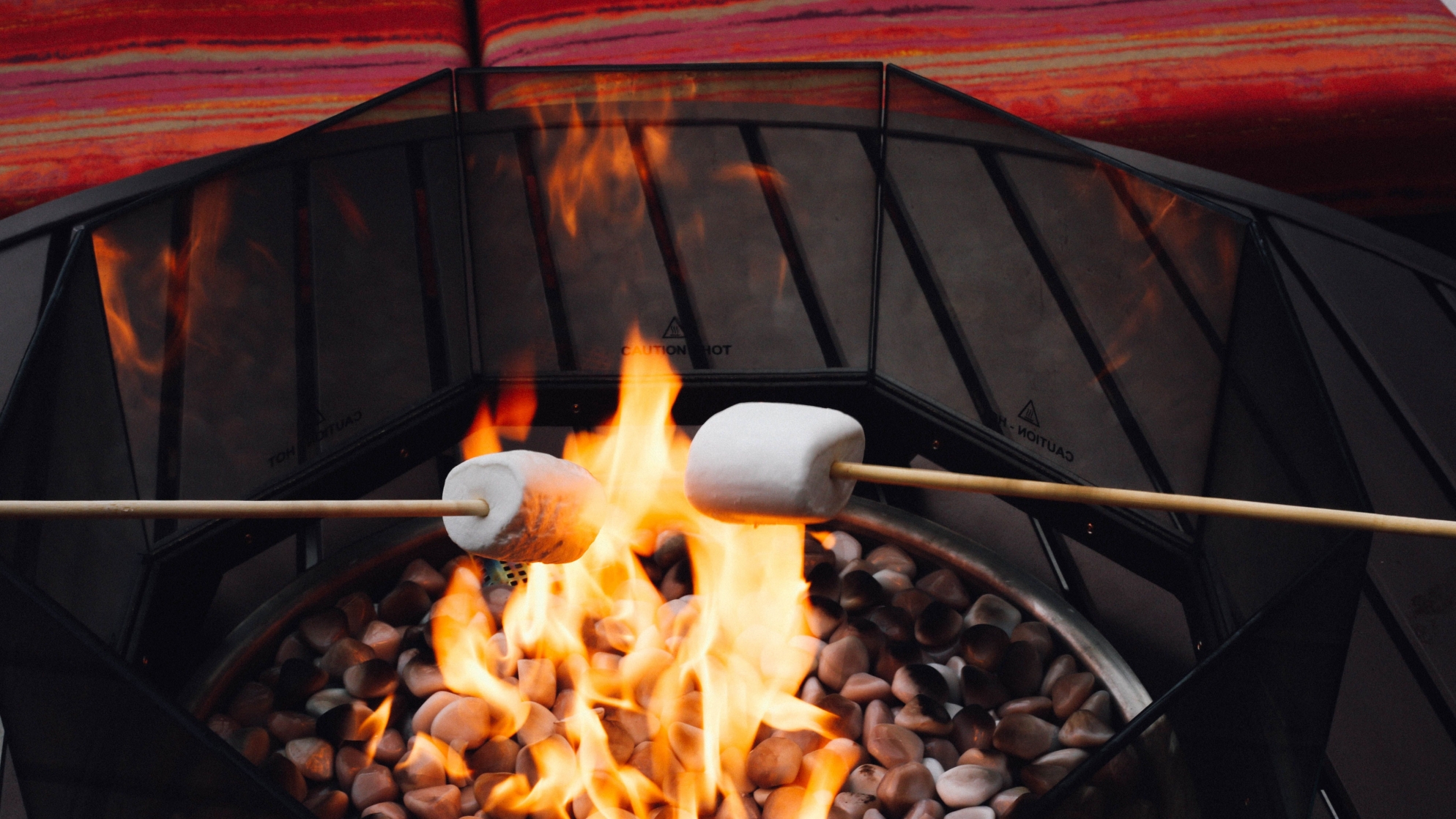 January 31, 2018
6:30 pm - 10:00 pm
Once In A Blue Moon Patio Party
Join us under the moonlight of the second full moon of the month and dance to the jazz beats of Los Autenticos, sip on Blue Moon Beer specials, and make your own S'mores at our Once In A Blue Moon Patio Party! Mingle with friends around the fire pits, heat up the dance floor, or have an al fresco dinner at Brix And Ale. Specials include $3 Blue Moon Beers, $1 off appetizers, and complimentary DIY S'mores with the purchase of 2 entrees. This event only happens every once in a while – you won't want to miss it!
Large Parties And Semi-Private Dining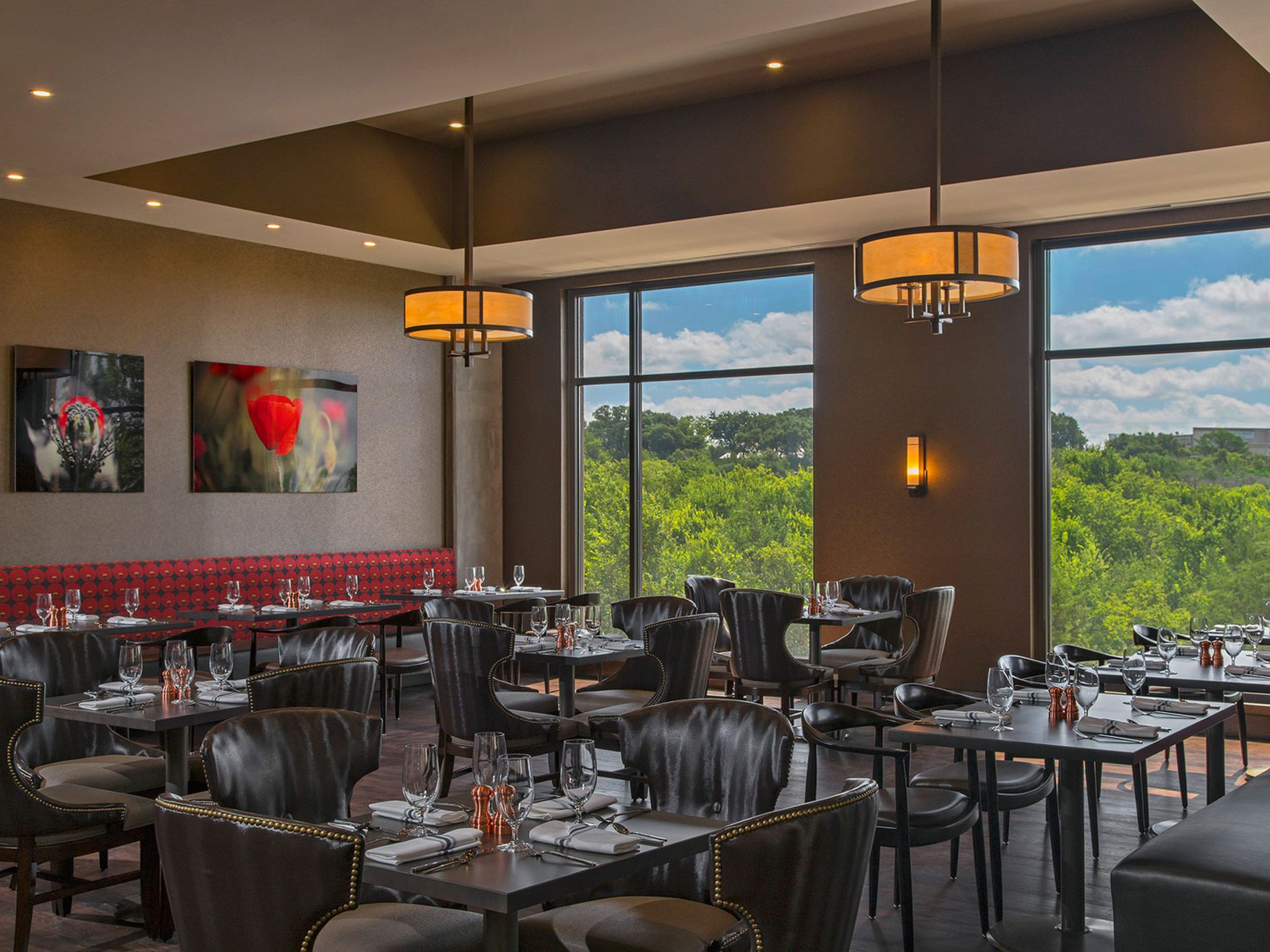 Good For Groups
Let us take the stress out of planning your next big group dinner in Georgetown, Texas. Our semi-private dining room can accommodate up to 50 guests in different customizable seating arrangements. Adorned with floor to ceiling windows, dark hardwood floors, and local red poppy photography, our space is sure to impress your guests. For large groups, we make the decision easy by offering prix fixe menus with some of our favorite signature dishes to choose from.
For parties larger than 8 guests or to reserve the semi-private dining space, please contact us via email at brixandale@sheraton.com and one of our friendly associates will reach out to you shortly.
Breakfast 6:30 AM - 11:00 AM, Daily
Lunch 11:00 AM - 3:00 PM, Monday - Saturday
Bar Menu 3:00 PM - 5:00 PM, Daily
Dinner 5:00 PM - 10:00 PM, Daily
Sunday Brunch Buffet 10:00 AM - 2:00 PM